MOBILITY
---
The NIST Interim Field Test takes less than 30 minutes, and set up can be done in
nearly any location.



TIME & SETUP
---
Conduct a test of your tracker's performance in under half an hour using KinAiry's portable and easy-to-use hardware

EASE OF USE
---
Receive step-by-step guidance to conduct the test and create non-proprietary (CSV) files for your test data.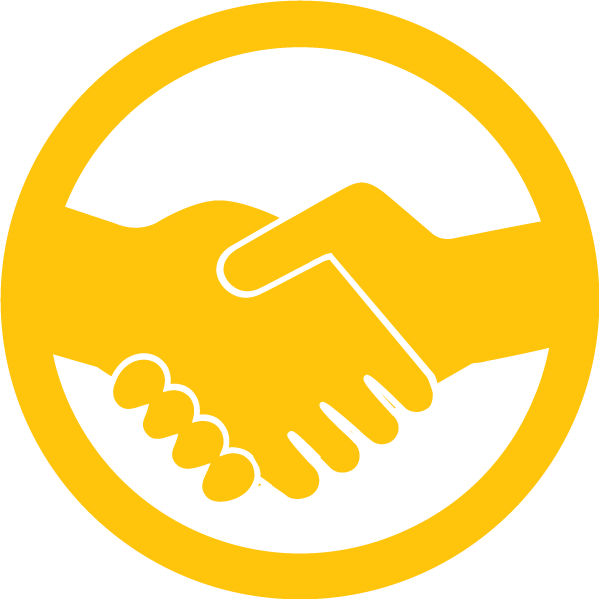 CONFIDENCE
---
The NIST Interim Field Test
is designed to be quick, easy to learn, and give consistent performance feedback.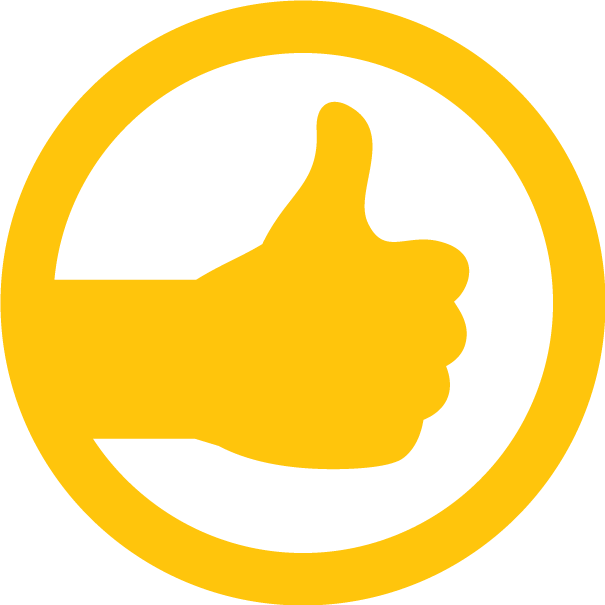 ASSURANCE
---
Be confident that your
tracker's performance is stable and within expected norms.

DOCUMENT
---
Record all measurements, and chart dynamically calculated maximum permissible errors and other test data with KinAiry software.