How Much is Machine (Mis)Alignment Costing You?
By Steve Addington on August 20, 2015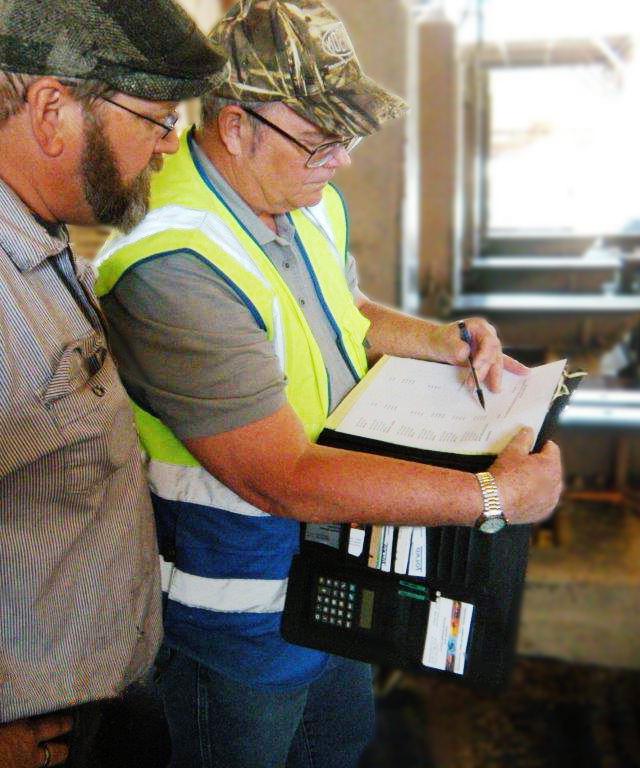 If you work in the lumber industry, misaligned machines may be costing hundreds of thousands—sometimes millions—of dollars in lost revenue.
Poorly aligned equipment is a hidden drain on valuable resources and a major contributor to costly breakdowns, lost production and product waste. A fundamental requirement for optimizing sawmill machinery is precision alignment. It is also one of the most overlooked activities in a mill. In this blog post, we'll discuss how proper alignment can uncover these hidden costs to add new revenue to your bottom line.
Part One of our Sawmill Alignment Solution Series
By Brent Grisamore on May 16, 2014


While traveling into sawmills in the United States and Canada over the past few years, we at Brunson Instrument Company saw an unfulfilled need in the area of machine center alignment. Most sawmills whether small or large, producing anywhere from 25 mbf (25 thousand board feet annually) to 125 mbf and greater were still practicing old mechanical methods of lining up key machine centers. Using piano wire, dial indicators, feeler gauges and mechanical levels was more common than utilizing a highly accurate, repeatable instrument for important measurements.